We invite you
to join our musical
community!
How is your heart? 
That is the inquiry, the focus, the underlying foundation of everything we do in Growing Grounded Kids classes. 
It's said (by researchers…ever heard of Heartmath?) that our heart communicates with our brain before the brain communicates to the heart.  The heart can sense danger before the eyes can actually see it.  The heart can entrain to other hearts. 
The heart is an intuitive, intelligent, connection-seeking, connection-sensing, energetic force that lives inside each of us AND we're born with this.  It's the one thing we can rely on our entire lives beginning in the womb.
In some Muslim cultures, when you ask how someone is doing, you say: 
in Arabic, Kayf haal-ik?
or, in Persian, Hall-e shomaa chectoreh? 
How is your haal?
What is this haal that you inquire about?  It is the transient state of one's heart.
When we're asking how is your heart
we mean how is your heart at this very moment
…in this breath?
It's not about how much you've accomplished and whether or not you've cleared your inbox this week, cleaned the house perfectly, ka-checked every box on the to-do list.  (Although, I have to admit that I would classify myself as a world-class list-maker.  I swear that just having a list seems to be good for my heart some days!)
My experience making music and dancing with babies and children is that their hearts are wide open.  So wide open, my adult heart entrains (matches) that when I'm teaching.  And then their hearts entrain to mine and the parents hearts crack open and on and on it goes.
Is it like this for you too?  Does your child have the greatest heart-opening impact on you, your family, strangers on the street? 
It is the reason I continue to work with children. 
This is my invitation to you….if you wish to enter a world of play, joy, tears, hope, fun, stillness, busyness and love…this is it! 
Welcome!
xo Susan
We nurture all areas of development through music and movement.
A huge variety of activities are offered in ways that reflect the growth occurring in the different age groupings.
Click the images below
for details of programs
specific to each age group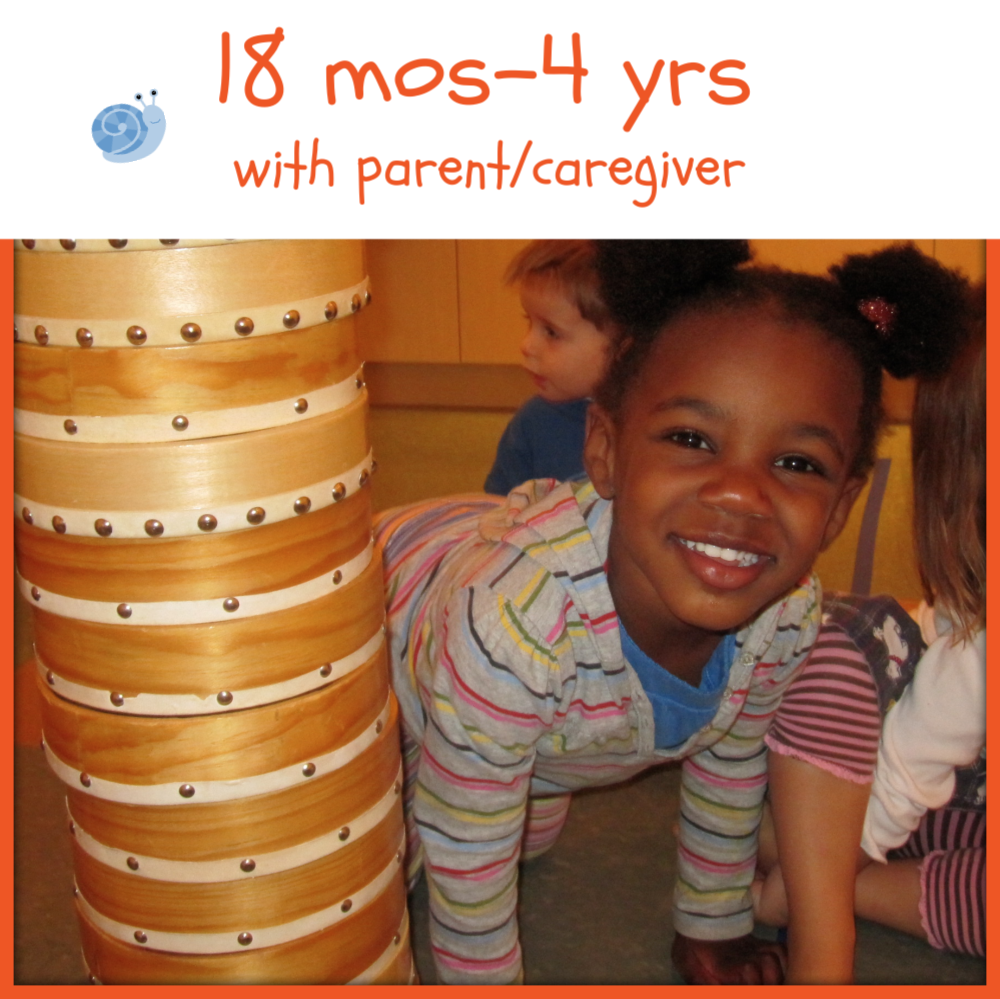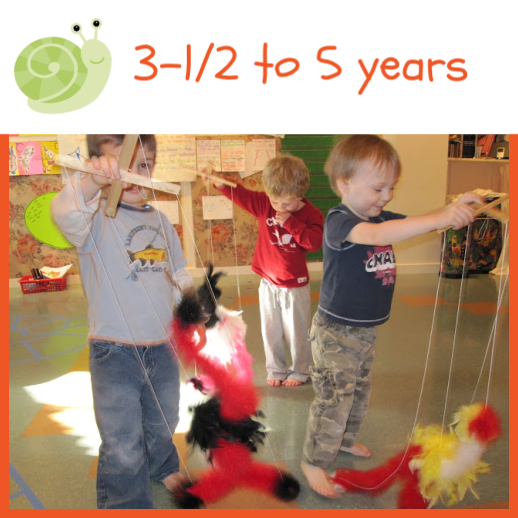 Equipment
Growing Grounded programs incorporate a huge variety of quality child-siaze instruments for your child.  Experience playing real ukuleles and a tiny violin.  Your child controld their own experience with loving guidance from Susan in your nurturing presence.  This is intended to playfully build pathways in the brain and in body memory to set the stage for later instrumental learning.
World Percussion
Explore unique world percussion instruments.  Ever played a donkey-jaw?  How about a 5-foot rainstick or a giant ocean drum?  Giant gathering drums?
Listening Library
Class songs, rhymes and dancing music will be delivered digitally via Spotify using curated playlists.
Playlists include music and songs created especially for children as well as a variety of world music and current performers popular in our own culture.
Orff Orchestra
Develop a sense and feeling for ensemble performace from babyhood through fun and simple songs sung and played during our orchestra time with the Orff instruments.  Ever heard of a contra-bass insturment?  They are GIANT!  You'll play them at Musicalia and feel the vibrations.  It's  unique physical/musical experience.
Movement Tools
Props and other cool things keep us active and focussed (stretchy bands, hoops, scarves, balls, microphones, hand puppets, ukulelse, unusual percussion instruments).
Creative movement, dance and Rainbow Kids Yoga
Growing Grounded Kids programs recognize the benefits of incorporating movement into our play with children.  Sensory play, core development, release, coordination and creativity are all nurtured through gross motor play.