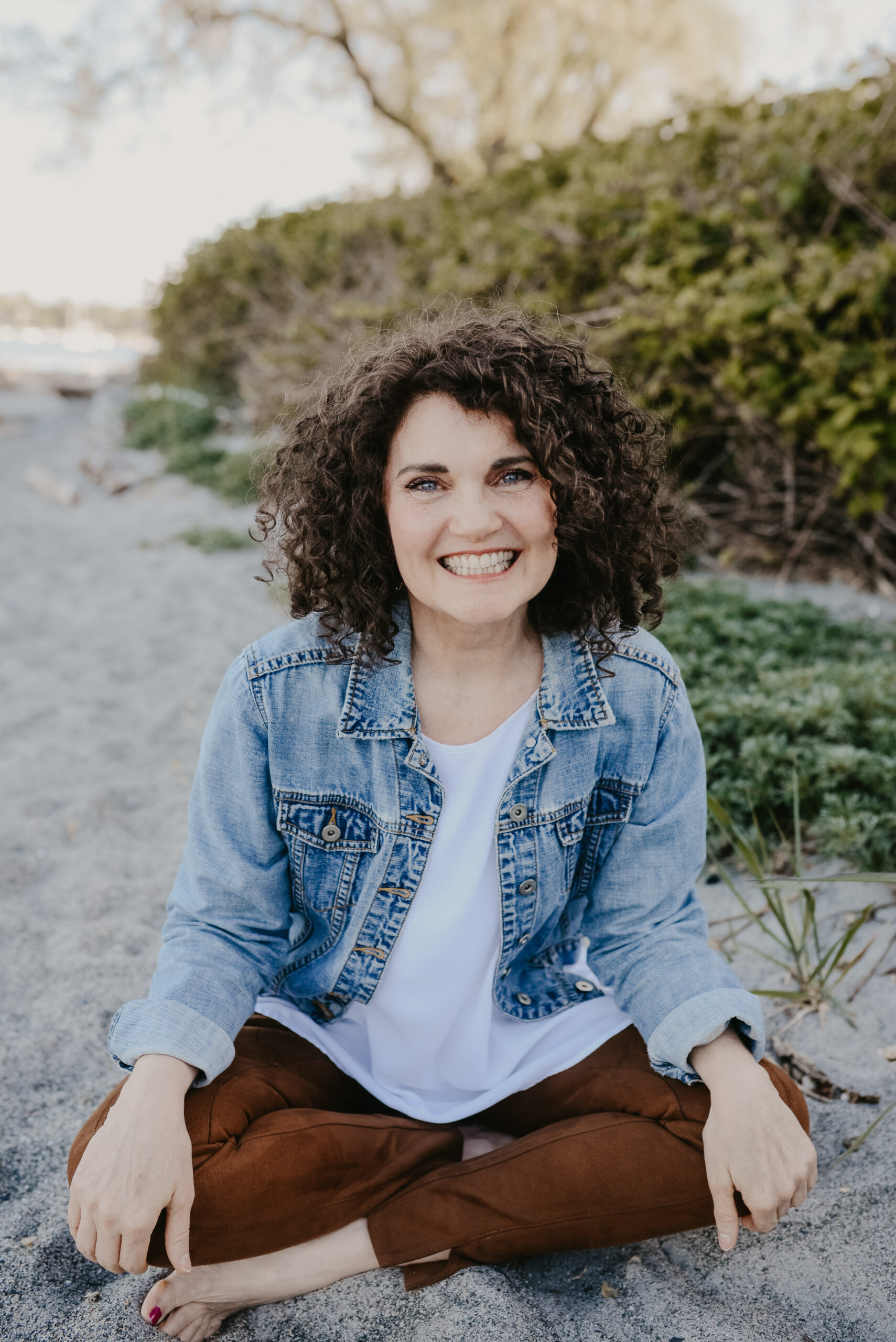 This is me!
Susan Seale (B.Ed),
music teacher
with decades of specialized pedagogical training in working with children,
a multi-instrumentalist who has studied with master teachers, musicians and healers around the world.
I began teaching piano at age 13 and later received a Bachelor of Education degree so I could work as a classroom teacher.
After a decade working in the public school system, I left to open my own school and dedicate my focus to working in the arts.   For 20 years I operated Musicalia, a private music and movement school for babies, children and teachers.
I've worked as a speaker and consultant, facilitated at dozens of conferences, created and facilitated teacher training programs, written books and worked with hundreds of teachers and countless children and families. 
Now I offer private lessons, travelling to children's homes and playing music with them there!

Music education
for children
is not a frill.
Good music instruction
touches the child's mind
where it lives – in the body.
(Don Campbell, The Mozart Effect for Children: Awakening Your Child's Mind, Health, and Creativity with Music)
Dear parent,
You already know there are soooo many things you can do to enhance your child's growth and development beginning at birth and continuing through the teen years.
You've heard that music is good for your child's brain and their overall well-being, and that giving them opportunities to be creative and to play, connect and socialize with other kids is important too.
My decades of work with families have helped me to understand that creating relationships that really work for our children is THE BEST way to enhance growth, build confidence and develop innate gifts.  And not just childhood friendships, this means relationships with teachers, coaches, caregivers and child care workers too.
If my words are resonating then I know you're searching for something that not only provides skills for the body and education for the mind, but also care for the spirit. 
Did you know ?
Music & the arts creates a bridge to thriving in life
Through voice, dance, drama, listening, playing and creating with instruments and one another, we can build a foundation for relationships that
allow for emotional regulation, attachment and healing
embrace a lifelong mindset of growth and learning
help us stay connected us to ourselves
participate in a healthy cycle of presence and joy
nurture conscious parenting and care giving
After more than 45 years of teaching, nurturing, performing, healing and celebrating with families I can confidently say and see how learning through music and movement positively impacts development in a multitude of areas
musicality
creativity
curiosity
communication skills
interpersonal skills
fine motor skills
gross motor skills
cognitive skill
self-confidence
self-awareness
My professional music and movement studies have taken place at universities around the world
University Mozarteum (Orff Institute, Salzburg, Austria)
University of Memphis (Tennessee)
Carnegie Mellon University (Pittsburgh, Pennsylvania)
San Francisco School (Jazz Orff, San Francisco)
University of Alberta
University of Calgary
University of British Columbia
University of Victoria
attendance at many music and dance conferences and courses around the globe
My professional designations and certifications include
British Columbia Teaching Certificate (current)
Orff-Schulwerk Master Teacher
Canadian Orff Specialist (Carl Orff Canada certificate)
Creative Dance Institute Teacher Certification
Rainbow Kids Yoga TeacherTM
Developmental Movement Therapy
Special Needs Music Education
Kodaly
Dalcroze Eurhythmics
Body Talk
Quantum Touch
Aromatherapy
AromaFreedom Technique (AFT)
Reiki
Intuitive Energy Massage Master Teacher
MindBodySoul HealerTM
Transformational Coaching Certification
Life Coaching Certification
Achieve in 5 Coaching Certification
Feng Shui (practitioner of the Intention School)
Space Clearing trainings
Professional Intuitive Trainings
studying: developmental and shock trauma, polyvagal theory, trauma-informed relational work, attachment theory, healing collective and ancestral trauma
Founder & artistic director, Musicalia  (Victoria, BC)
Musicalia (1993-2013) operating as a music & movement school, employing up to 5 teachers and administrating school enrollments from 100-300 yearly
Musicalia (2013-present) providing a mobile teaching service
Musicalia Educational Programs
Orff-based group programs and therapeutic programs for babies and children ages 3 month – 12 years (1993-2013)
Kindermusik (1993-1999)
private instruction and group lessons in piano, guitar, ukulele, recorder, violin, voice, music theory for children and adults
Musicalia Community Outreach
regular guest speaker and parent educator for local preschools (1993-2013)
participatory music events for adults with disabilities at Nigel House, Harriet House, Oak Bay Lodge, and Heart and Stroke Foundation Stroke recovery program
volunteer children's entertainer for the Victoria General Hospital NICU Reunion (Neo-natal Intensive Care) yearly since 2013
Teacher Trainer
Musicalia for Teachers training programs (a decade of summer group intensives and year long pedagogical trainings for non-specialist teachers of pre-school through grade 3)
Introductory Orff Levels trainer in cooperation with Victoria Conservatory of Music and Camosun College
Facilitator + Speaker for 100's of workshops

Panel speaker at the Ottawa National Symposium for Arts in Education
Orff-Schulwerk workshops and brain-based arts education workshops for early childhood conferences, primary educator conferences, multiple school districts, childcare centers, preschools, elementary schools
for administrators, classroom teachers, TOC, childcare workers, ECE, parents, music therapists and music educators
Professional work + publications
BC public school classroom teacher  (10 years)
Terrace School District
Saanich School District
Secondment to the BC Ministry of Education (twice!)

1990 – Seconded to work as part of a curriculum development team creating evaluation and assessment for Fine Arts Primary Program Year 2000 documents
1993 – Seconded to review and revise Fine Arts Primary Program Curriculum
Research Papers + Book Reviews
Multiple publications in Canadian Music Educators' Journal and ECMMA Perspectives Journal
Publications
Growing Grounded: Movement and Songs to Organize the Brain,  2020 (paperback)  2013 (ebook)
Multi-media (audio, video and text) resource manual for therapists, teachers and paretns working with ages 1-7
Musicalia for Teachers Curriculum Pre-school to Grade 3 music + movement curriculum for non-specialist teachers
The Prospect Lake Series K-2 music + movmeent curriculum developmed for English classroom + French program teachers at Prospect Lake School
Literature-based Ideas book for Saanich District Primary Teachers with integrated units of study for Language Arts, Math, Science, Art, Drama and Music (co-authored with Pam Quigg, Shawn McKean, Susan Russell)
Music, Drama and Literature integration with Impressions Reading Series for primary children (co-authored with Shawn McKean and Susan Russell)
Mud-An Integrated Primary Curriculum text adopted as the integrated curriculum model for the South Island Primary Conference.  All 500 conference participants received copies of this curriculum (Co-authored with Shawn McKean, Pam Quigg and Susan Russell